Project EDITR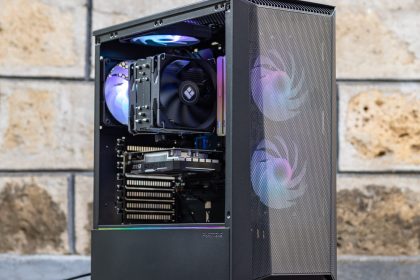 Just as the name suggests, EDITR is an editing workstation built for photo and (light) video editing. With the budget at hand we opted to go for more cores and memory to cater for smooth workflow and project rendering.
The build should have a lot of space to upgrade parts starting from CPU, GPU and extra storage.
Specifications
AMD Ryzen 7 3700X (8cores / 16threads)
ASUS TUF B550M-Plus Wi-Fi
Thermalright AK120 PLUS
XPG DDR4 32GB (2x16GB) 3600MHz
SEASONIC G12 GM-650W – 80+ BRONZE
1TB NVME PCIe Gen3 SSD
GTX1650 4GB GDDR6
Budget Estimate : 145,000 KES VAT Exclusive
Check out our social – LinkTree : Please subscribe to our Youtube channel too!
Check out our clients portfolio @jenkinskuyohphotography
 Feel free to request an updated quote for this build 
Gallery